2013/2014 Tryolia Adrenalin and Tyrolia Ambition Alpine Touring Bindings - VIDEO
Tyrolia now has two alpine touring bindings to offer you the backcountry skier and we had a look at both at the SIA show in Denver a few weeks ago.
New for the 2013/2014 season is the Tyrolia Ambition Alpine Touring Bindings, they are a light weight frame AT binding similar to the ever popular Diamir Fritschi binding. The Ambition bindings offers a flat walking position as well as two height adjustments for hiking up. They also offer a full 90 degree pivot and a secure heel hold on the down.
The beefier option for those who want to drive a bigger ski or lay down more aggressive lines in the backcountry is the Tryolia Adrenalin which was introduced last season. The Tryolia Adrenalin offers a similar flat walking position as well as two riser positions for skinning up. Their is more metal in the Adrenaline binding so this puts it in the category of the Salomon and Marker AT bindings. The big difference though with the Adrenaline is that to unlock the heel you need not remove your skis and it is a much simpler pry motion with your pole to get into walk mode.
We will be reviewing a set of alpine touring bindings from Tyrolia in the coming weeks so stay tuned for that and we will give you the full scoop!
The Tyrolia Ambition Alpine Touring Bindings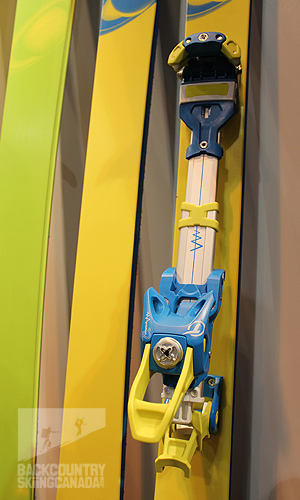 The Tryolia Adrenalin Alpine Touring Bindings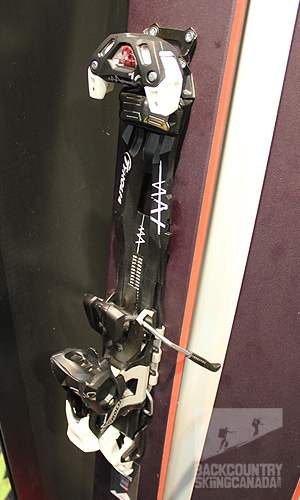 Plenty of new skis in the line up for next season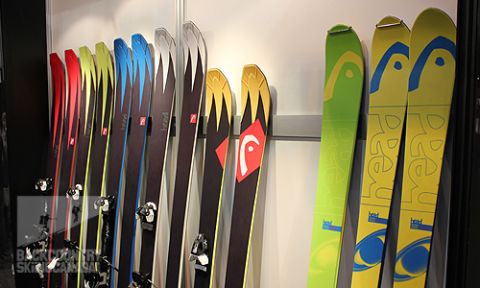 Of course touring specific skis with climbing skins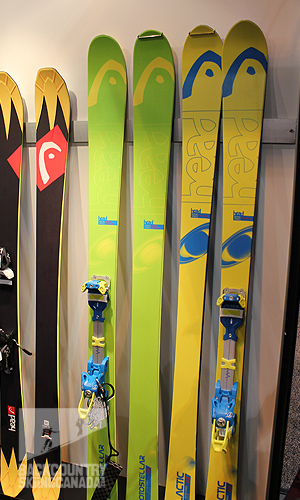 New AT boots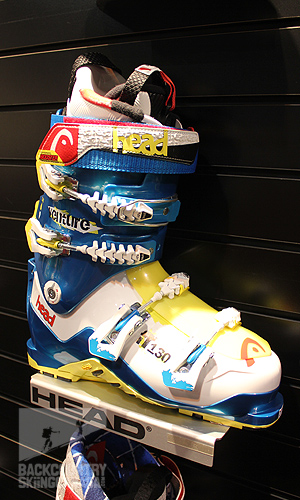 With a funky 'spine-like' buckle design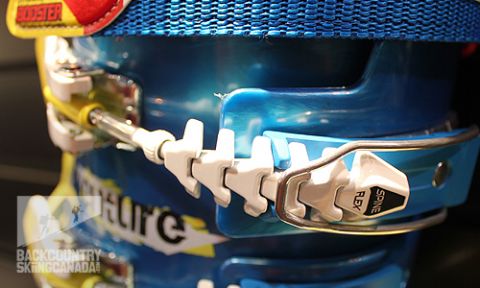 And of course backcountry packs to round things out.