Our picks for the 2012 Gear of the Year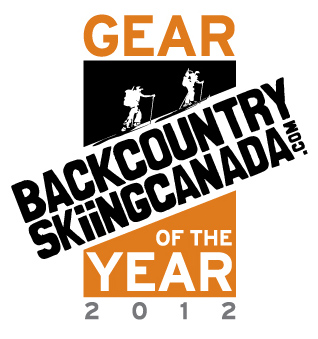 The Backcountry Skiing Canada team has spent the last few weeks trying to determine which of the many pieces of great gear we reviewed this season should be bestowed the supreme title of "Gear Of The Year 2012″. It was not an easy process as there were several well designed and innovative products that we put through testing this year. In the end the four big winners are, (drum roll please)…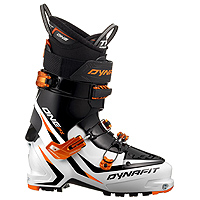 Dynafit One PX Alpine Touring Boots
The Dynafit One PX Alpine Touring Boot has been chosen as our "Gear of the Year" for 2012/2013. This super-light backcountry boot doesn't sacrifice features in order stay light; actually, the innovative design allows for the best of both worlds. Their weight, intelligent feature set and incredible comfort make these remarkable boots our top pick for any ski touring missions.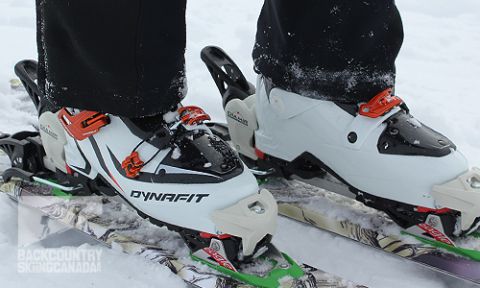 ---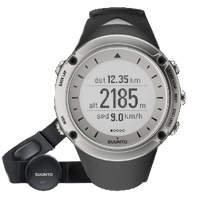 Suunto Ambit
The Suunto Ambit GPS Watch combines everything a backcountry skier and mountaineer would want in one timepiece. Its integration with Suunto's Movescount.com web site allows you to keep the operating system up to date and share all of your data with the world. Suunto combined an intuitive user interface, beautiful design and heaps of functionality, earning it a coveted spot in our "Gear of the Year" picks.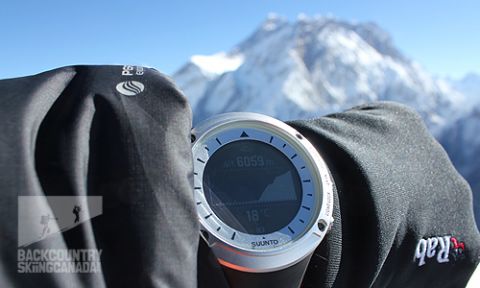 ---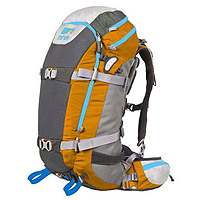 Mile High Mountaineering PowderKeg
The PowderKeg 32 Pack from Mile High Mountaineering features a unique design that successfully combines form and function. Features are plentiful (and hidden when not required) and the sleek design is not only innovative but incredibly comfortable which makes this a "Gear of the Year" winner in our books.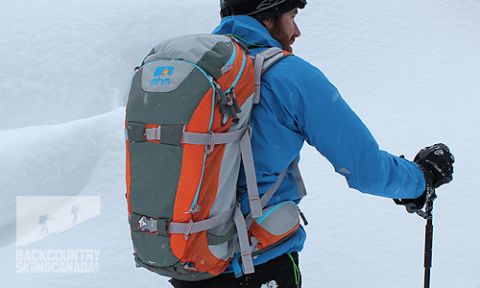 ---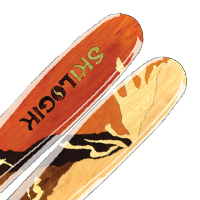 SkiLogik Yeti Skis
SkiLogik's Yeti Skis have received top honours and a 'Gear of the Year" designation from the Backcountry Skiing Canada test team. This is a lightweight, dedicated-backcountry ski that not only looks beautiful but can tame the terrain in bounds and out. And they're a great conversation piece. Congrats to SkiLogik!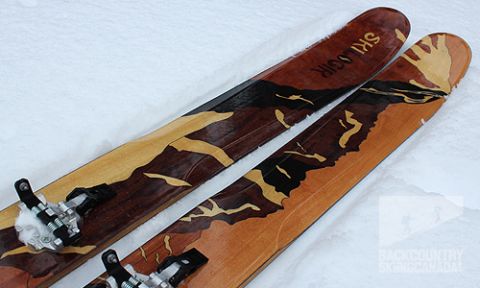 ---
Click the links above to get the full details on exactly why each one was choosen, or cruise on over here to see our Gear of the Year picks from previous years. Don't like our choices, have a beef with one of these products? let us know in the forums.