Hala Paddle Boards at Summer Outdoor Retailer
During the 'off season' paddle boarding is a great reprieve from the heat of summer and we've slowly been adding to our paddling review section on the site to keep you up to speed on any new SUP innovation. With this in mind we couldn't not tell you about Hala Paddle Boards.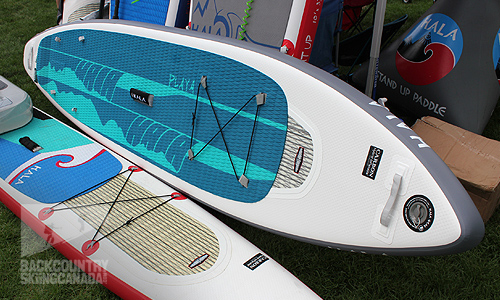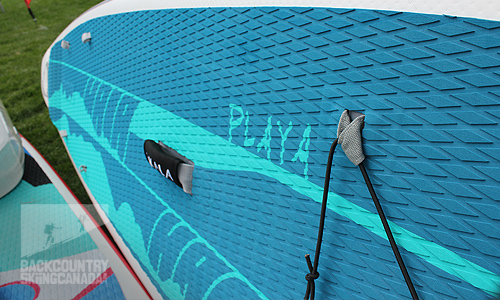 We got a chance to learn about their new Hala Playa board and paddled their river board the Hala Atcha. Watch the video below to learn more and keep your eyes on the site for a full review of the Hala Atcha as one is headed our way for a full review.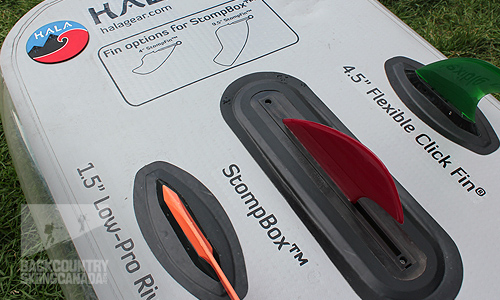 The big deal about the Hala Atche river board is the Stomp Box fin which retracts into the board to avoid you doing any superman impressions when you find submerged rocks in the river. The video shows exactly how this innovation works so be sure to check it out.