The Bow to Yoho Ski Traverse and why you need to do it
Ski season has already begun in parts of North America so perhaps it's time to start thinking about booking a hut-to-hut ski traverse? Most of the Alpine Club of Canada huts book up early so if you are thinking about staying in one or several of their huts this winter you best get on it.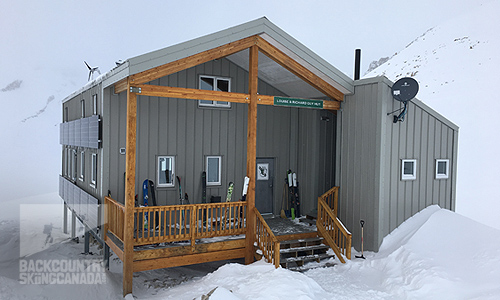 One of the Alpine Club of Canada's newest (and nicest) huts is the Louise and Richard Guy Hut, which is part of the Bow to Yoho Traverse. This traverse is about 50km in length and takes most people four days with perhaps a few more tacked on for ski/rest days.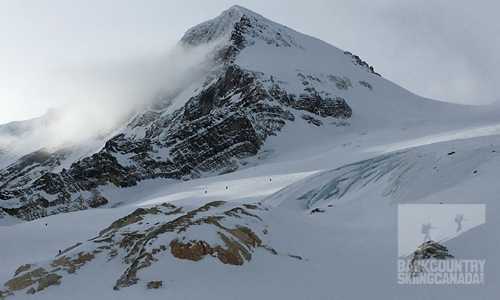 Backcountry Skiing Canada completed the Bow to Yoho traverse last spring and compiled
all of the details for you over here
. We've GPS's the entire route for you as well as shot hut videos so you can see what each hut has to offer. Take a look and book a few huts this winter!
If you want all the Bow to Yoho maps as well as others, then
check out our GAI GPS Maps page here
.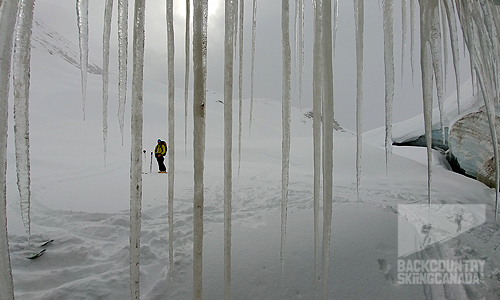 If you are travelling from afar to complete the Bow Yoho Ski Traverse then be sure to book a night at the
HI Lake Louise Alpine Centre
in Lake Louise for a good meal and a solid night's sleep before and after the traverse. It's a great place to use as a base camp for any ski or climbing objectives along the Icefields Parkway or to simply ski at Lake Louise Ski Resort.