FATMAP—a new way of looking at things
FATMAP now includes several ski resorts in Europe, Canada, and the US. They provide detailed information in a unique 3D view that lets you get immersed in all the photographic detail. Plan your next adventure with
FATMAP
and vote for which resort they should map next.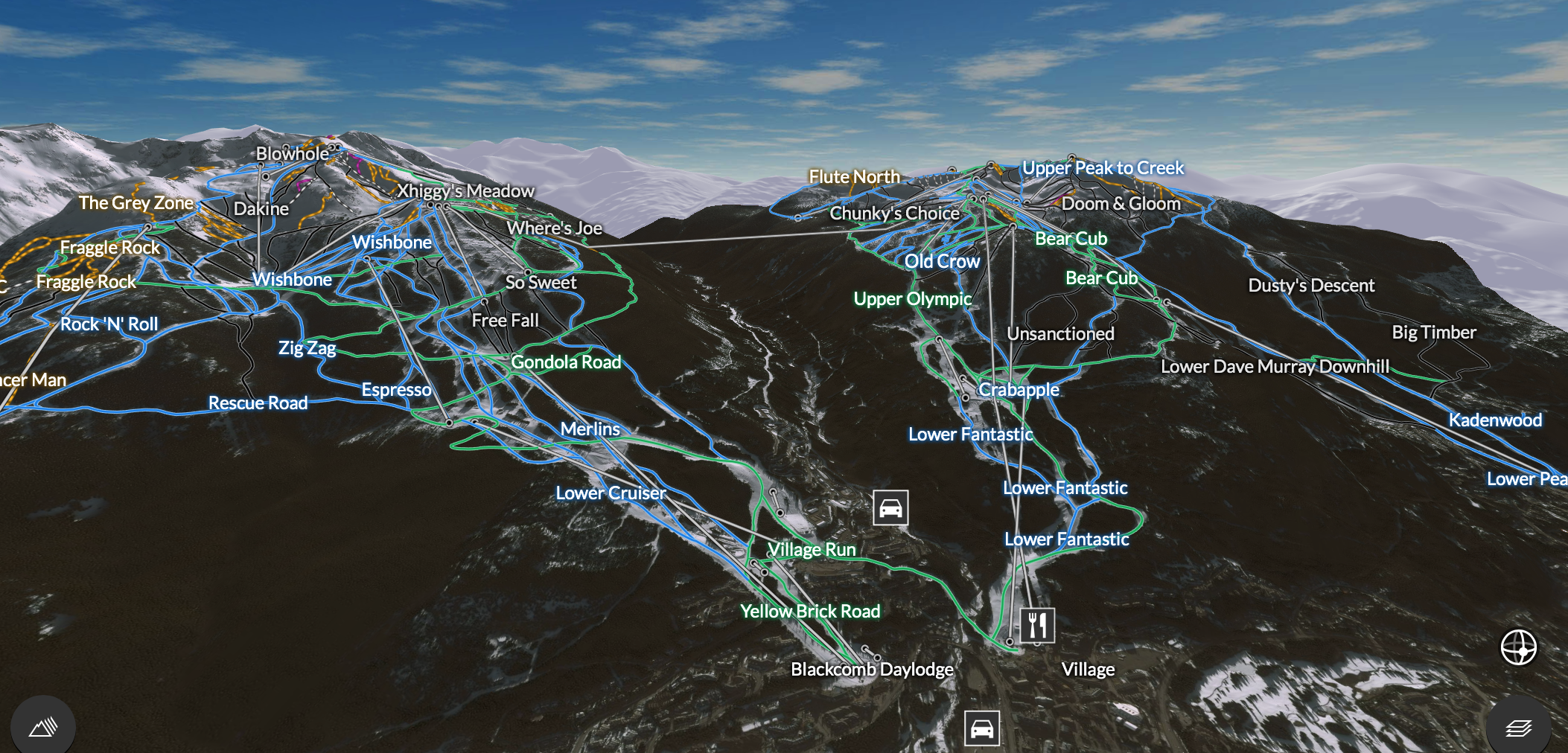 For us backcountry skiers, FATMAP is planning to map backcountry routes down the road so stay tuned for that.
View FATMAP on your laptop in the Chrome browser for best results or on your iPhone and Android mobile device by downloading the app
here
.
If the preview below is not working
click here to see an example of the
FATMAP
for
Whister
Blackomb
.