Just another outdoor page
With the climbing season in full swing, many of us are flocking to the rocks any chance we get. Guidebooks and word of mouth are valuable resources when it comes to finding new places to climb, but in the digital age, some real quality beta can be found on the internet. Just Another Outdoor Page is just that, a web page offering all kinds of outdoor resources.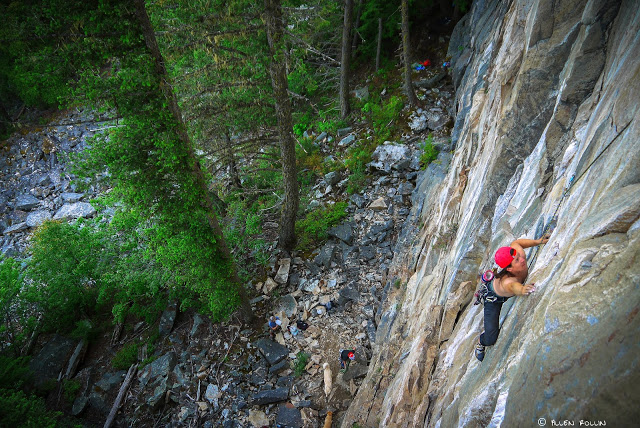 One of many places this site can lead you to.
The page offers beta for all kinds of climbing all over Canada, and even further south. Just Another Outdoor Page offers insight into where to plan your next climbing trip, be it on rock or ice, and they even have some good info for our preferred and snowier season. Check it out
here
!